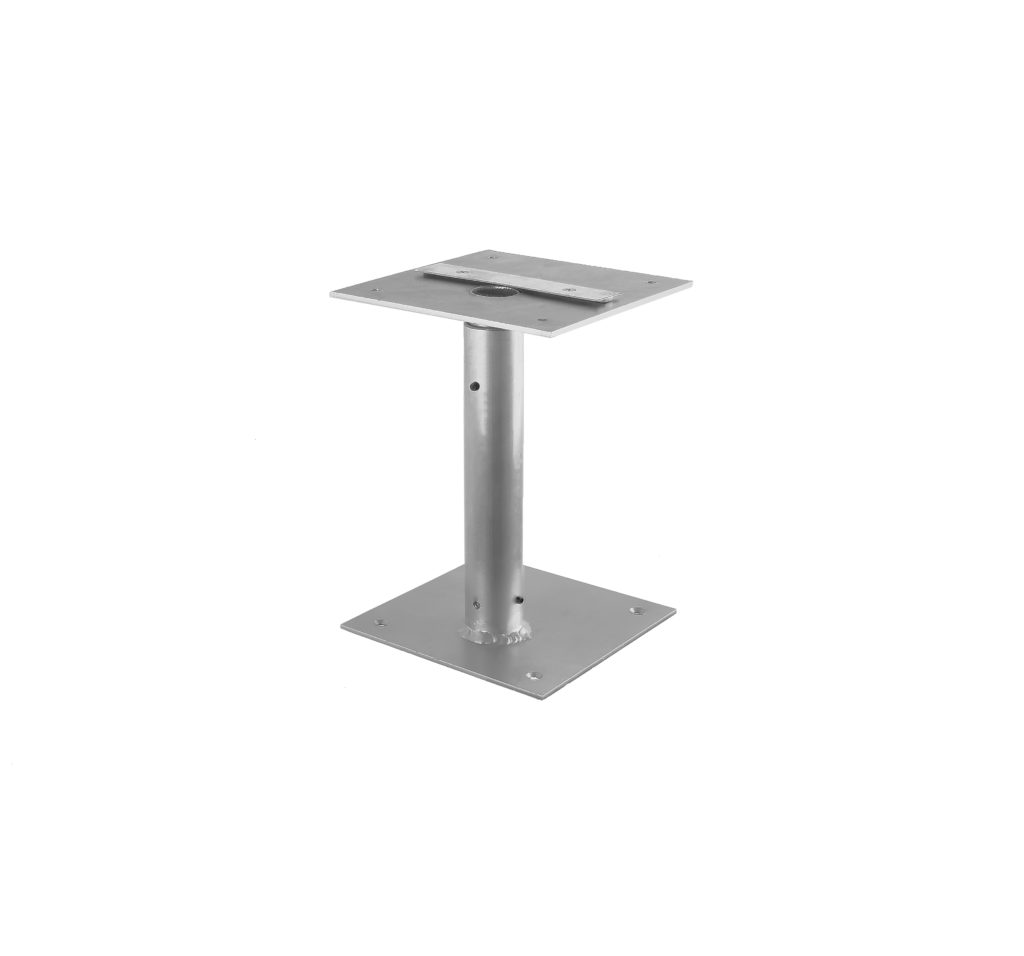 Skymount-I-Mast
universal, Indoor
This universal Aesthetic I-mast can be used for all types of indoor access points that support ceiling grid clips.
This mounting accessory can be useful to install an indoor access point from the ceiling or horizontal object, the mounting accessory is adjustable in height.
The access point needs to be mounted to the mounting accessory with a ceiling clip.
Deliverables mounting accessory
Skymount-I-Mast
Standard length max 20cm, Tube 3cm
Optional
Can be delivered in all RAL colours.
Length
Deliverables mounting accessory
Access Point not included!