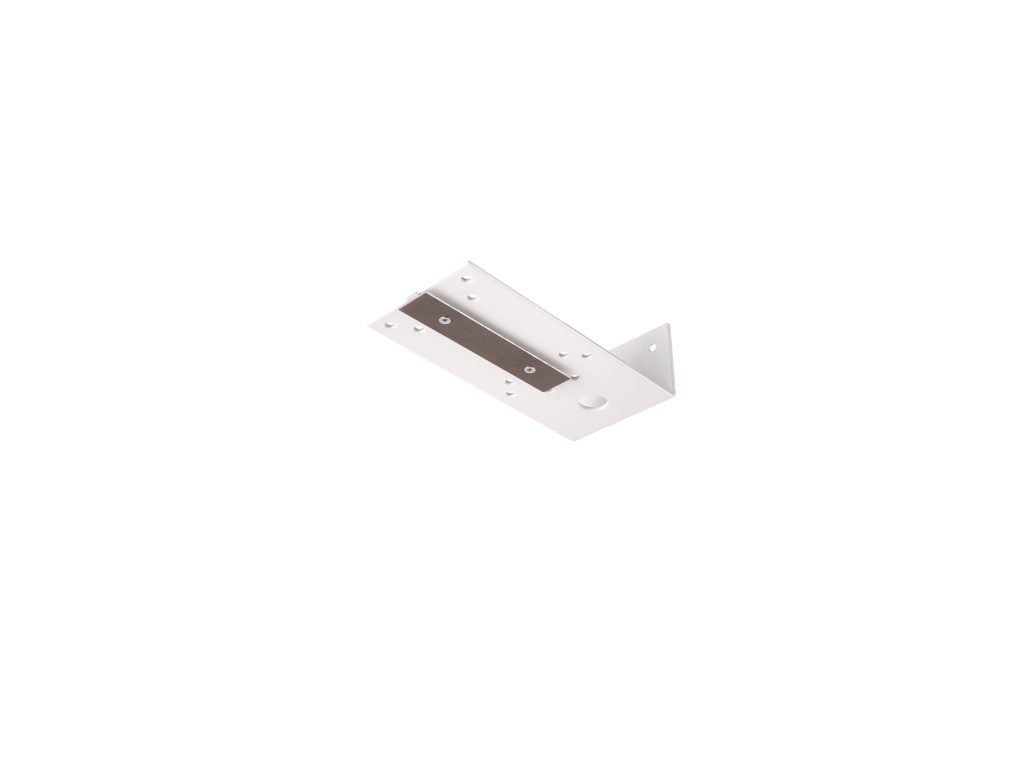 WMTL
Universal, Indoor

Universal MNT ACC 
Universal Wi-Fi mounting accessory can be used for all enterprise Access Points that support T-rail (15/16"/24mm) clips. The WMTL mounting accessory allows the Access Point to be installed horizontally to the wall or a vertical object.
Install note:
Install the Access Point horizontally to the wall/beam using the WMTL (MNT ACC) with the Access Point T-rail clip.
Deliverables mounting accessory
WMTL (Standard color White RAL 9003)
Optional
Can be delivered in all RAL colors (pricing on request)
For more info on ordering and quotes, go to www.neowireless.eu
Deliverables mounting accessory
Access Point not included!