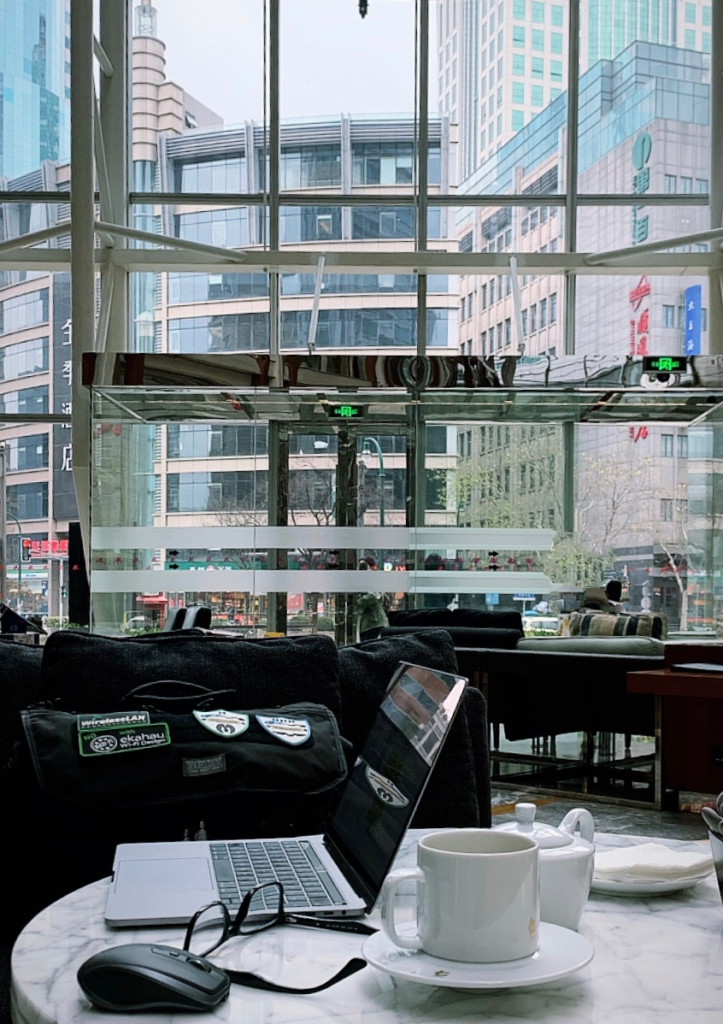 Skyline Networks
Professional WLAN Services
Skyline Networks is a Belgian company specializing in a wide range of professional WLAN services. Besides Wi-Fi consulting and health & safety audits is our core business, WLAN RF Design. Our Wi-Fi engineers are involved in WLAN projects all over the globe.
All our WLAN engineers are trained in the Ekahau and CWNP tracks and VCA Certified.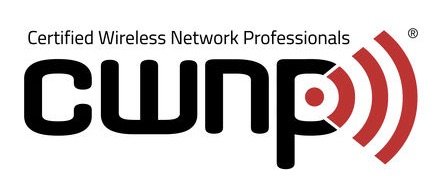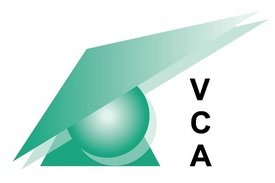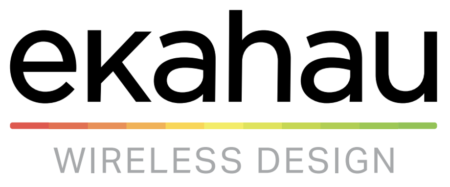 We consult our customers in every step of the WLAN deployment model. From the start of the WLAN RF design process to installation, validation, and optimization to keep your wireless network healthy and ensure an optimal user experience for all wireless clients.
We serve all enterprise Wi-Fi vendors but don't sell any hardware except for specific wireless backhaul solutions, specific Wi-Fi mounting accessories (MNT ACC), and 3rd party antennas are sold through our partner Neo Wireless SL.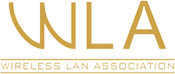 Wireless Lan Association
Proud Member of the WLA, The WLA's mission is to define industry best practices and quality assurance in the delivery of Wi-Fi networks. The WLA is currently creating standards for WLAN design, assessment, implementation, and validation, which will benefit the WLAN industry as a full life-cycle standard.
Meet Our Team
Get to know your Skyline Networks team.