Installations
Structured Cabling Solutions
The first step in the installation phase is to run ethernet cabling to the access point locations, Skyline Networks has a small cabling team that is operational in the BeNeLux that can provide this service.
Have our certified cabling professionals get your access points connected!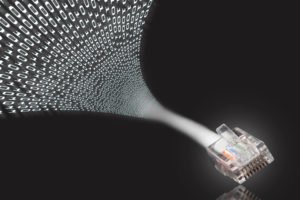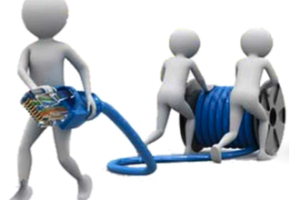 Installations
Install Services
A critical step of a successful Wi-Fi deployment is correctly installing the access points, antennas, and mounting accessories.
Wi-Fi technology is built on radio waves, and specific rules must be respected. A proper installation ensures that the Wi-Fi signals are propagating as intended.
It's crucial to respect the vendor's hardware installation guidelines, industry best practices, and the recommendations outlined in our WLAN RF Design reports.
Let our install engineers optimally install your access points, antennas, and mounting accessories!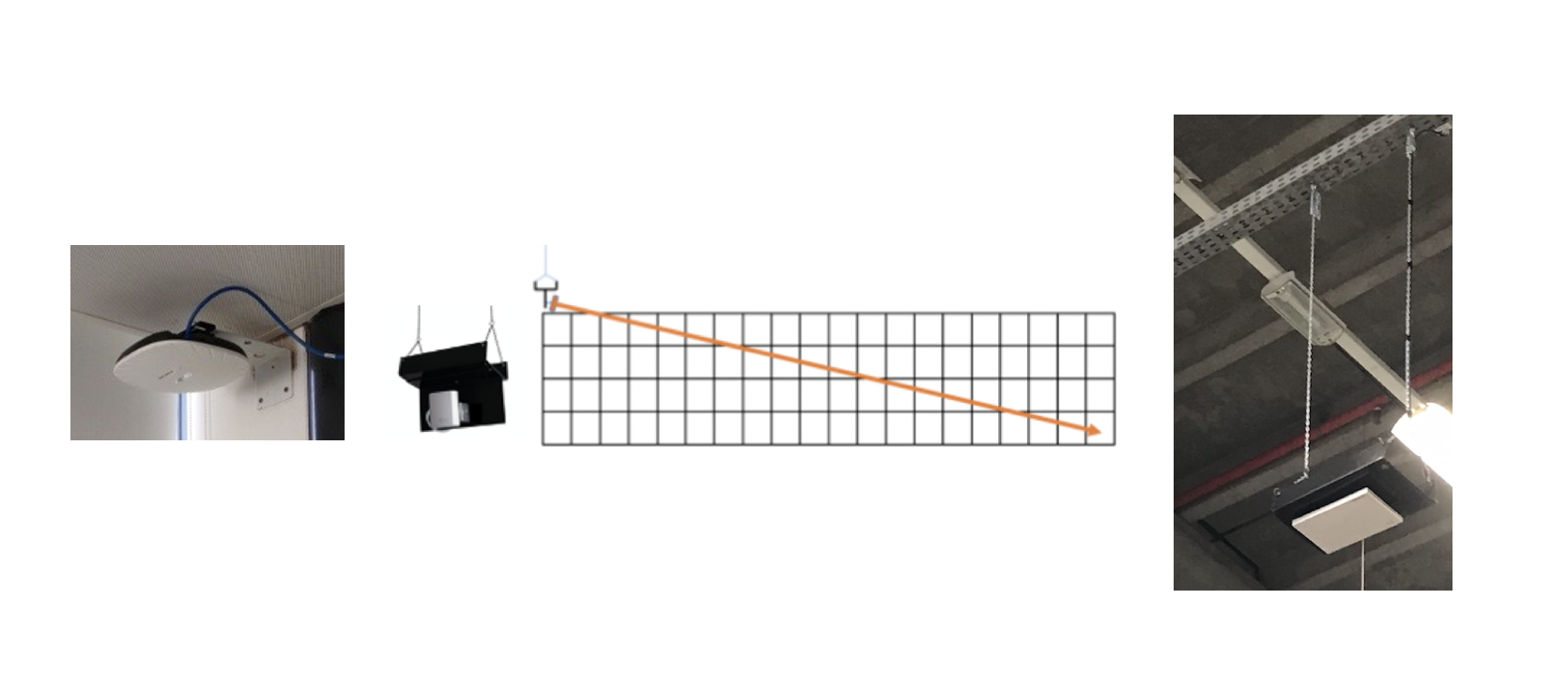 Need more information or a quote?
Are you interested in a Cabling or Installation quote, contact us for more information, we are more than happy to help you out.
For more information or to request an RFI Document, please contact us.