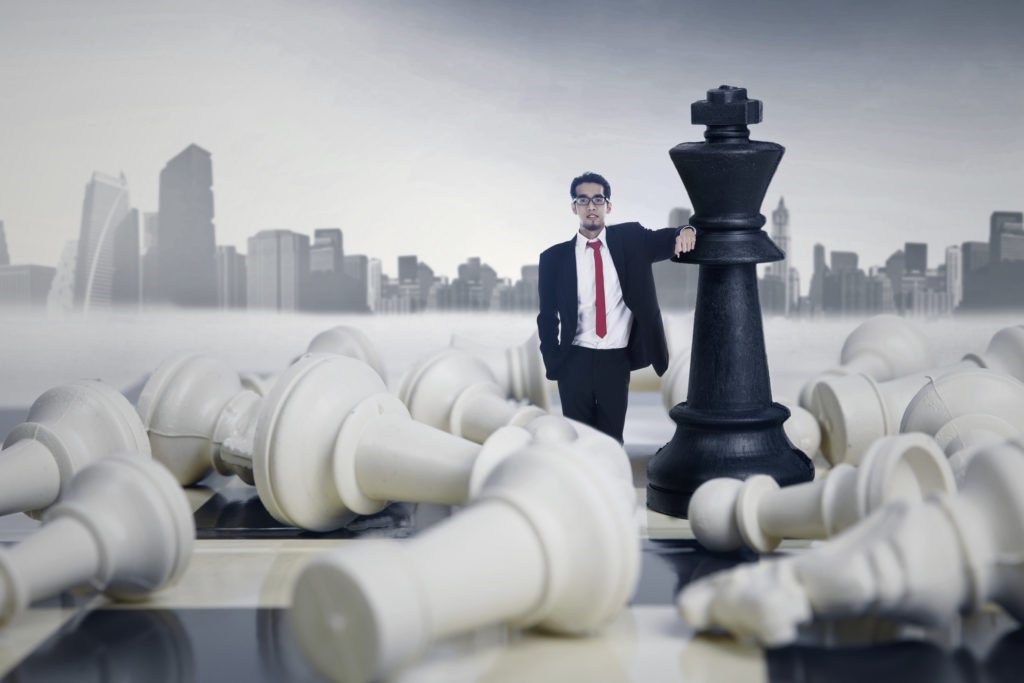 Bring Wi-Fi awareness to your Sales/Pre-Sales Team
Target Audience
Pre-Sales/Sales
Time Window
Reserve a 3-Hour window
When
You can book us all year
Pricing
FREE for our Partners
Pre-sales presentation, we come to your office, presenting and talking about the basics of Wi-Fi technology, Wi-Fi surveys, and lot's more that will enrich your sales pitch.
Agenda
Basics on Wi-Fi technology, touching the surface, no deep dives!
Wi-Fi Marketing vs Reality!
Skyline networks – Who are we, our services, how can we work together to built awesome Wi-Fi,
What's the cost of a Wi-Fi RF design, how to budget.
Real-world Wi-Fi examples.
Wrap up with Q&A.
CONTACT US