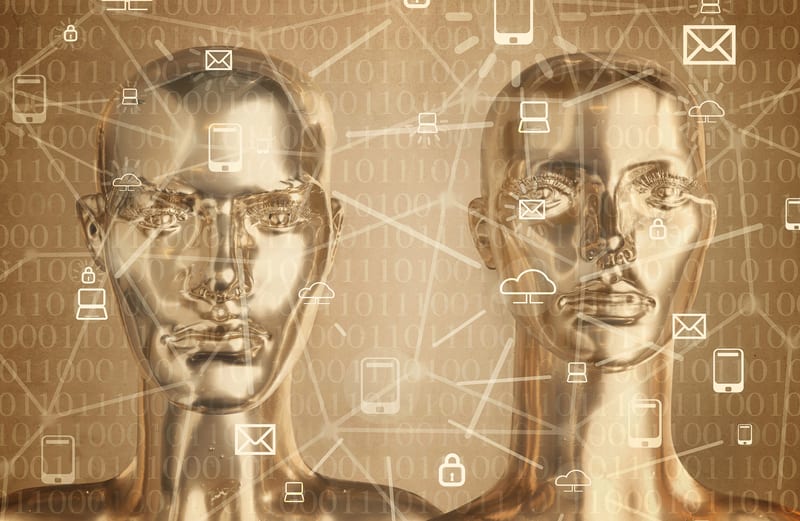 WLAN RF Design, The technical PoV
Target Audience
Technical / Pre-sales
Time Window
Reserve a 3-Hour window
When
You can book us all year
Pricing
FREE for our Partners
Technical presentation for WLAN deployment engineers, we come to your office, presenting and talk about the technical aspect of WLAN RF Design and how to implement and apply the RF design recommendations into your Wi-Fi project.
Agenda
Basics on the RF side of a Wi-Fi Deployment, Deep dives on request.
How to interpret the different WLAN RF Design reports.
Implementation recommendations
Install recommendations for Access Points, Antennas & Mounting Accessories.
Real-World examples.
Q&A wrap-up.
CONTACT US